5 Tips to Protect Your Home
2018 stats and facts: in Colorado, over 20% of severe hail reports were at least 2 inches. 3% were at least 3 inches, which is larger than a standard 2.75-inch baseball. These are the highest such percentages in state history!
1. Invest in hail-resistant roofing
2. Use storm shutters
3. Shelter your lawn furniture
4. Secure dependable homeowners insurance
5. Call US at (303) 823-2365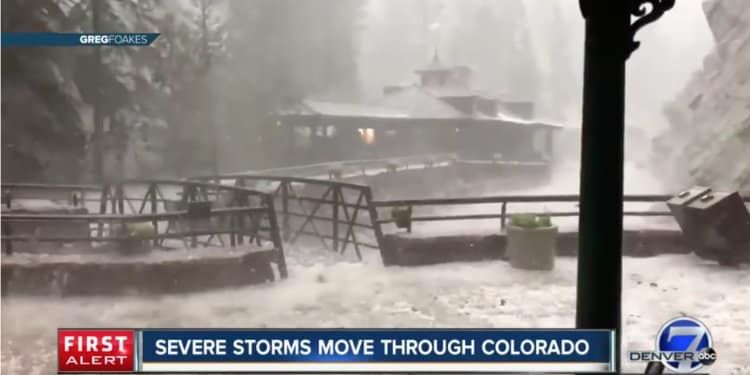 Exciting News!
We are now opening ours doors at an EXPANSION OFFICE in Cheyenne, Wyoming! 2 Stonescape offices to better serve our clients. Visit us THIS weekend at the Cheyenne Spring Home Show at the Cheyenne Ice & Event Center.