Severance Roofing Services
Stonescape Steel Roofing
A local Severance Roofing Contractor & Select Construction Company that offers free roof inspection for roofing repair and replacement of storm-damaged roofs, roof installation, annual roof maintenance, complete roof and exterior building services for residential homes, commercial buildings, and multi-family properties.
Our Services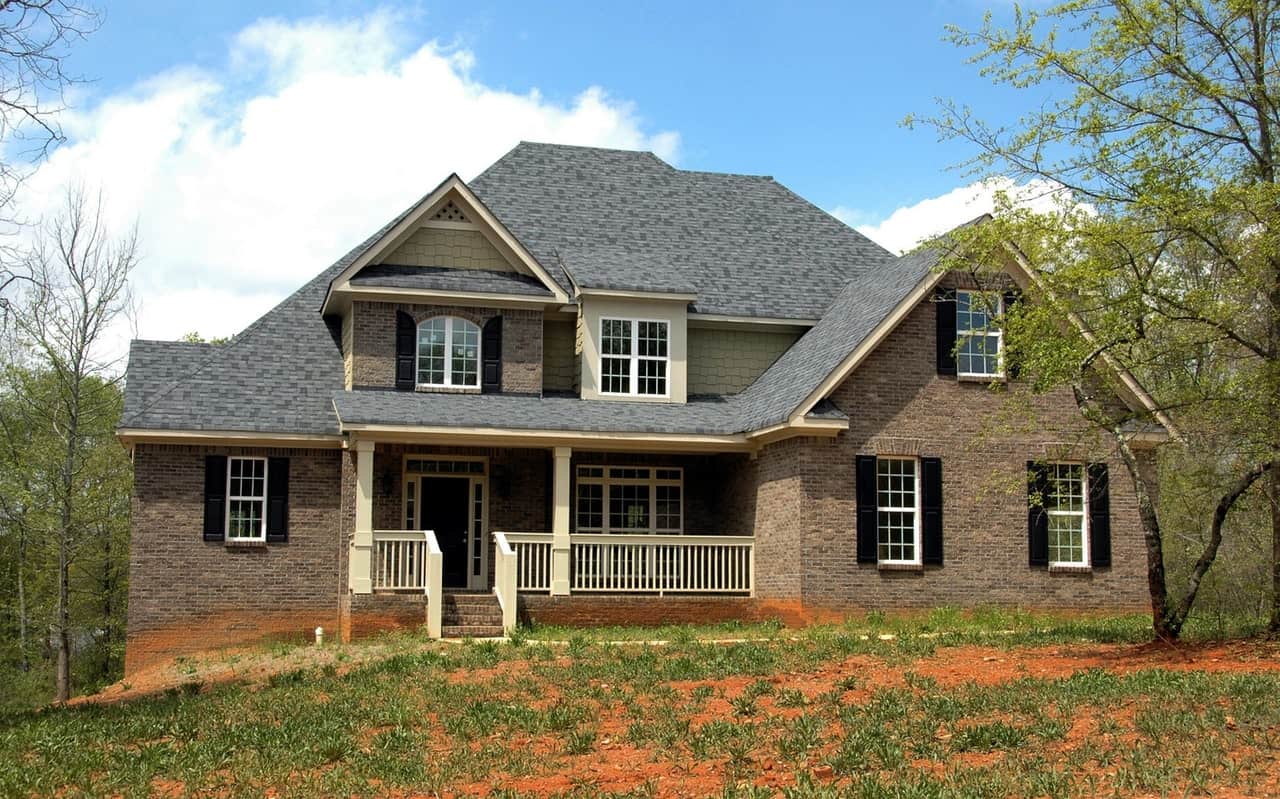 Metal Roofing Experts – Severance

Allow Stonescape to educate you on the many styles and benefits of stone coated metal roofing along with our other roof related products for many roofing applications. We encourage all of our clients to consider any new roofing project an opportunity to invest in the value and durability of their most prized possession.
Get Started
Severance Roof Restoration

Contact Stonescape for your personalized storm repair & roof damage assessment from one of our certified roof consultants.

Our roofing company is fully bonded licensed, and insured for your protection in all counties, cities, towns, and areas that we provide our professional, affordable roofing services.
Contact Us today