We are A Fort Collins-Based Roofing Contractor Offering a Variety of Services
Award-Winning Services From A Trusted Fort Collins Roofing Contractor
With an arsenal of Fort Collins roofing services, we are a contractor that is your one-stop-shop for your property's needs in Colorado, Wyoming, and Kansas City. Offering unmatched knowledge in the industry with a comprehensive list of materials and solutions, we are able to confidently provide service that will leave you happy you called us.

From residential or commercial roof replacement and installation to full-service repairs or maintenance plans, we are here to walk you through the process and ensure you receive unparalleled Fort Collins roofing services. Look below to learn more about what we offer and how we can help you today.

What property Owners Are Saying About Stonescape Steel Roofing
I worked with Stonescape over the last year on my roof claim. With the help of a public adjustor, my claim went from replacing 6 shingles (from wind damage) to... read more a full roof replacement. Sean estimated out 3 options (good, better, best) and we went with a metal roof upgrade and an insulation install. We have a mountain cabin that had no ceiling insulation, so this was desperately needed. I can already tell the roof system is making a difference, I'm excited to see how the winter is and how much warmer our home will be. We are very happy with our new roof and are thrilled we don't have to worry about asphalt shingles anymore! Sean and team are great and took care of us. I highly recommend Stonescape!Services: Roof installation , Skylight installation

Jessica Ellis


February 8, 2021

I am happy with my experience with Stonescape, and I would recommend them to anyone looking to have a roof installed. When compared to other roofers, their bid was the... read more most competitive and the salesman that I interacted with, Sean, was easily the most knowledgeable. The experience was comfortable from start to finish, and whenever minor issues did pop up, they were handled professionally and properly. You won't get sold things you don't need, nor will you be stuck with something that just doesn't cut it. Their warranty is also easily the best. You can't beat a 10 year leak warranty.

Marco B


February 8, 2021

I am a commercial building owner in Fort Collins, so when I was in the process of renovating my property this summer I was eager to use a local roofer.... read more This paid off in spades when I contacted Sean at Stonescape Steel Roofing. He has consistently gone above and beyond in helping me with my roofing project, and even came up with an innovative way to address an interior insulation issue I needed to resolve. Sean thinks outside the box to get the job done. He communicates well during the process, and can be depended on to deliver what he has committed to doing. Best experience I could have ever hoped for! Thanks Sean for your integrity and expertise!Services: Gutter installation , Skylight installation , Roof repair

Gloria Kapelle


September 8, 2021

My entire experience with Stonescape was excellent. Stonescape was with me all the way through the process, from meeting with the insurance adjuster, getting more supplements from the insurance... read more company, helping me with which shingles to pick. etc etc. All employees were friendly and helpful. The crew that came to our house was amazing! They stripped and replaced 63 squares of shingles in the same day! That is 2 full house roofs! The crew did an excellent job cleaning up after themselves, I had zero trash left around the house. I would recommend them every day of the week.Services: Storm / wind damage roof repair , Roof inspection , Roof installation

Sara Standing


June 8, 2021

The Owners of StoneScape Steel Roofing, Rob and Erika are two of the nicest, smartest and diligent people I have met to date in the roofing industry. I am... read more an attorney in this industry and I have met 100s of roofers over 30 years. When I need to find a solution to my constant ice damming problem at my home in Breckenridge, I met with the distributor of the impeccable product and asked who he recommended to do my roof. Without hesitation he had me call Sean Points, a project manager at StoneScape. Sean created a custom package for my home and he was onsite every step of the way. Obviously the owners' values and ethics trickled down to Sean as his promptness and professionalism was impeccable. Sean's system looks fantastic and it saves me 30% on my winter heating bills. My home is 40% warmer and I received a credit on my homeowners insurance for installing this roof. I highly recommend Sean and StoneScape for all of your roofing needs.Services: Gutter installation , Roof installation , Skylight installation

Evan Wolfe


December 8, 2021

Stonescape Steel Roofing was wonderful to work with. During the March 2021 snowstorm, a large branch fell on our roof and punctured it in many places, and tore off... read more our gutter. Stonescape was able to come out immediately to patch the holes and give us a temporary gutter while we dealt with insurance for a roof replacement. Erika also worked with us and our insurance company to make it as pain-free as possible. Her whole team is knowledgeable, professional and respectful or our time. I would highly recommend Stonescape Steel Roofing.Services: Gutter installation , Gutter repair , Storm / wind damage roof repair , Roof inspection , Roof installation , Roof repair

Fort Collins Area Chamber of Commerce


September 8, 2021
Residential Roofing
At Stonescape we are a Fort Collins roofing contractor that is proud to offer a comprehensive list of residential roof systems and services from stone coated steel and standing seam metal panels to asphalt shingles.

It is our mission to provide you with a system that allows for peace of mind when storms sweep the Front Range. We take pride in our work and in guaranteeing a finished product that we stand behind.

Residential Roofing Options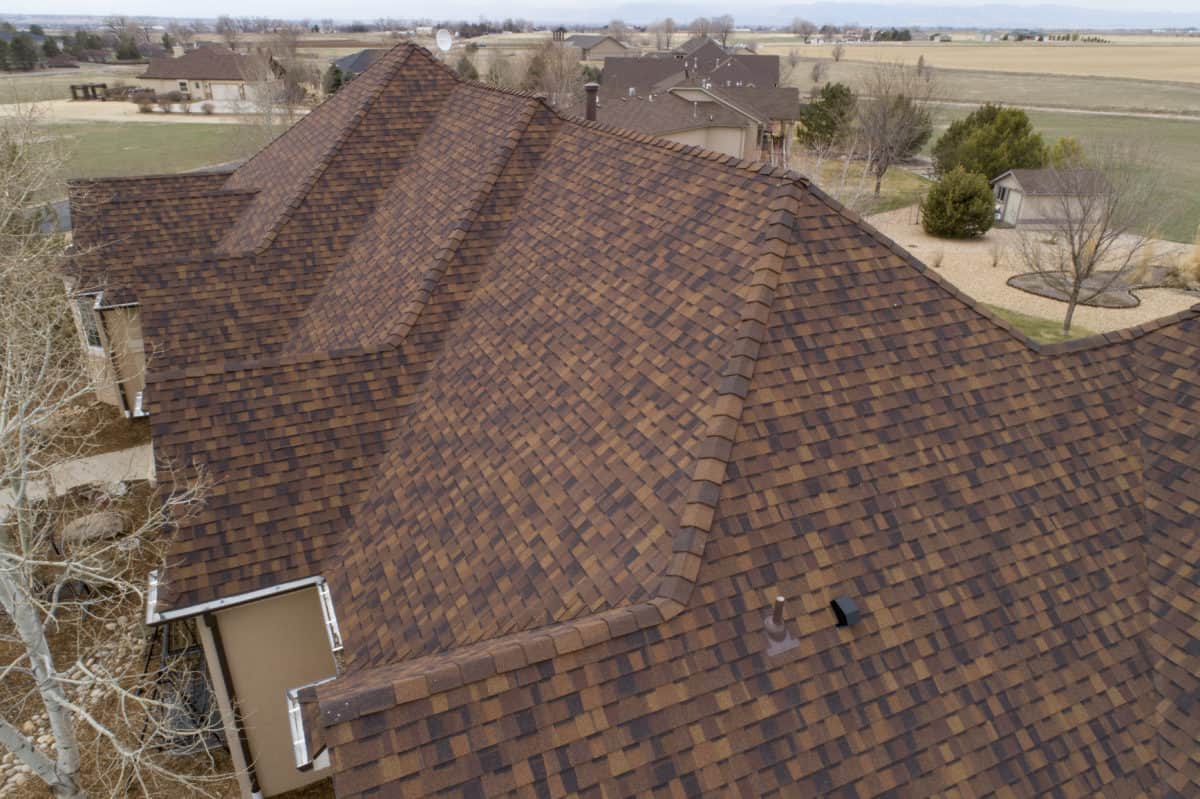 Commercial Roofing
Stonescape Steel Roofing is a Cheyenne and Fort Collins roofing contractor with wide reach, which makes for a company that can quickly respond to your commercial needs. Stonescape has years of combined commercial roofing experience and expertise in every system imaginable. We treat every roof as our own and strive to give you the best service possible because we know your building protects the assets inside.
Commercial Roof Options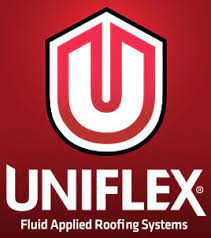 Residential Roof Repair
Stonescape has experienced technicians on hand to take care of any repairs when it comes to your roof. Some companies aim to replace your system, we try to help you get a full life out of it if possible! From roof leaks to flashing and chimney repair, we are a Fort Collins roofing contractor that sets out to raise the bar when it comes to integrity within our industry.
Residential Roof Repair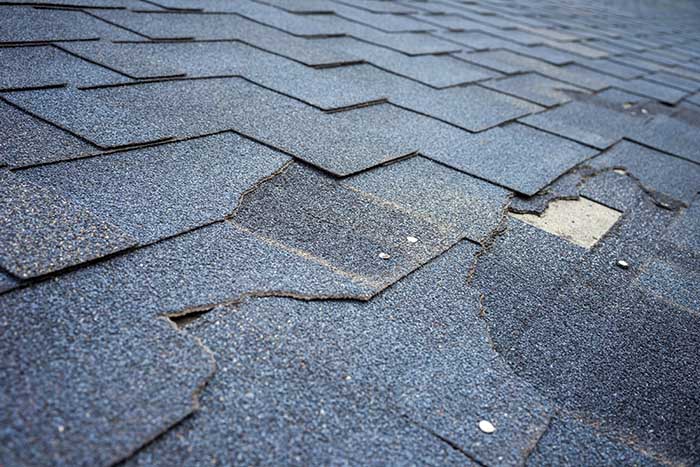 Commercial Roof Repair
A commercial roof replacement in the fort collins area can be rather expensive. It is Stonescape Steel Roofing's goal to help prolong the life of your roof first and foremost. Minor repairs can include sealant updating and trim and screw replacement. Bigger repairs can include roof coatings and panel replacement. We offer commercial roof maintenance packages that are individualized to your property and needs.
Commercial Roof Repair
Gutters
Stonescape gutters and downspouts are designed to properly direct rain and melted snow off your roof. Repairing and upgrading this exterior system on your home will help to keep water away from your foundation and from seeping underneath your shingles and behind the siding.

We offer long-lasting seamless gutters, gutter protection, and strong, supportive gutter hangers to protect your home. Adding gutter protection leaf guards eliminate the need for constant gutter cleaning. Best of all, gutters come in dozens of colors to coordinate with your home's exterior. Contact our Fort Collins roofing contractor today for more information.


Gutters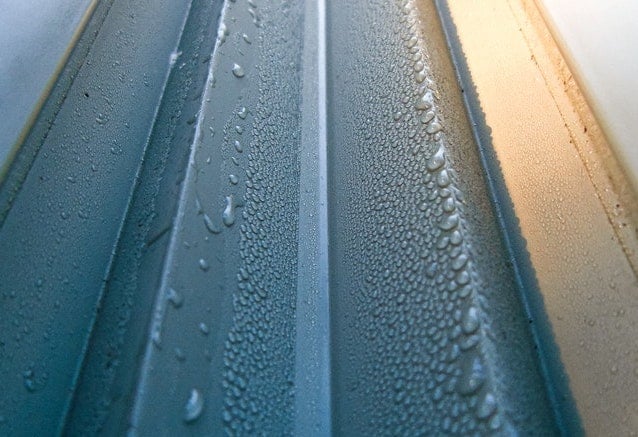 What To Expect
Contact your trusted Fort Collins-Based roofing contractor