5 Tips to Protect Your Home
2018 stats and facts: in Colorado, over 20% of severe hail reports were at least 2 inches. 3% were at least 3 inches, which is larger than a standard 2.75-inch baseball. These are the highest such percentages in state history!
1. Invest in hail-resistant roofing
2. Use storm shutters
3. Shelter your lawn furniture
4. Secure dependable homeowners insurance
5. Call US at (303) 823-2365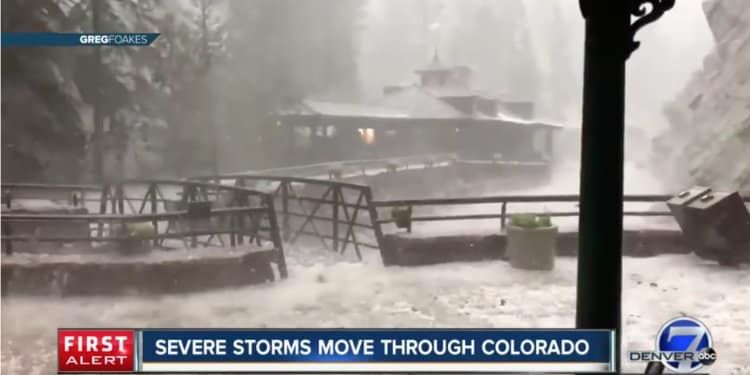 How often does a client get to view the TRUE beauty of their new roof? Just another finishing touch by Stonescape. This incredible roof is adorned with Certainteed Landmark Lifetime Shingles in "Burnt Sienna" (better known as "Terra di Siena bruciata" in Italian, which is a rich reddish-brown color)
We are proud Select Shingle Masters with CertainTeed integrity roofing systems, the best quality roofing shingle and warranty in the business. Allow Stonescape to educate you on the many styles and benefits of steel roofing. We encourage all of our clients to consider any new roofing project an opportunity to invest in the value and durability of their most prized possession: their home.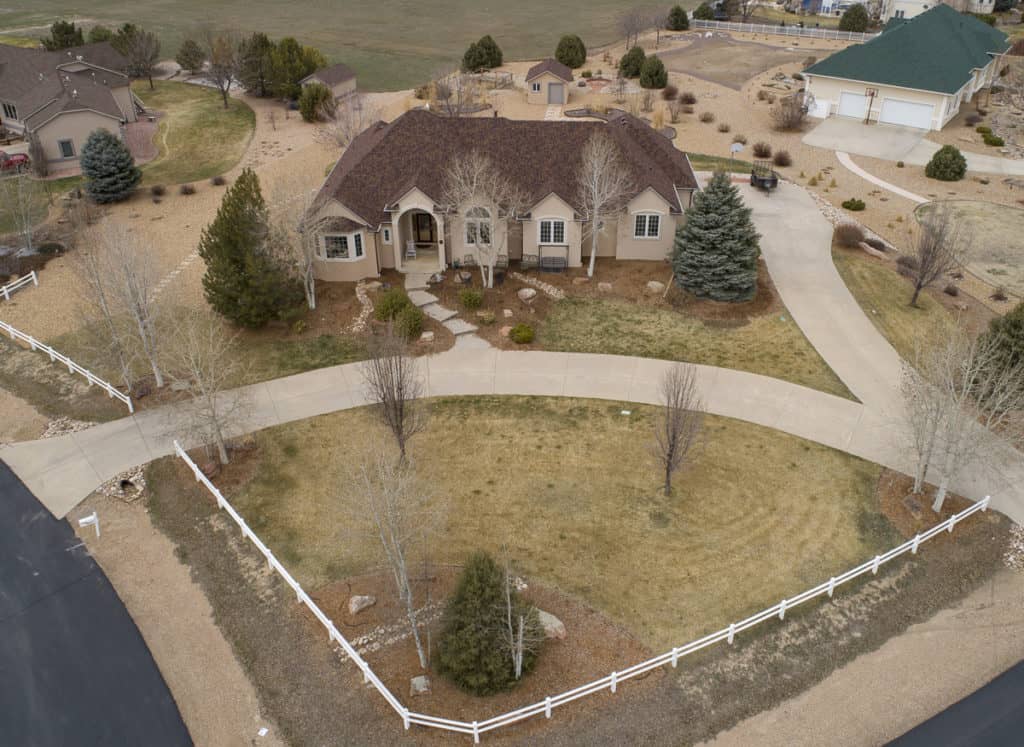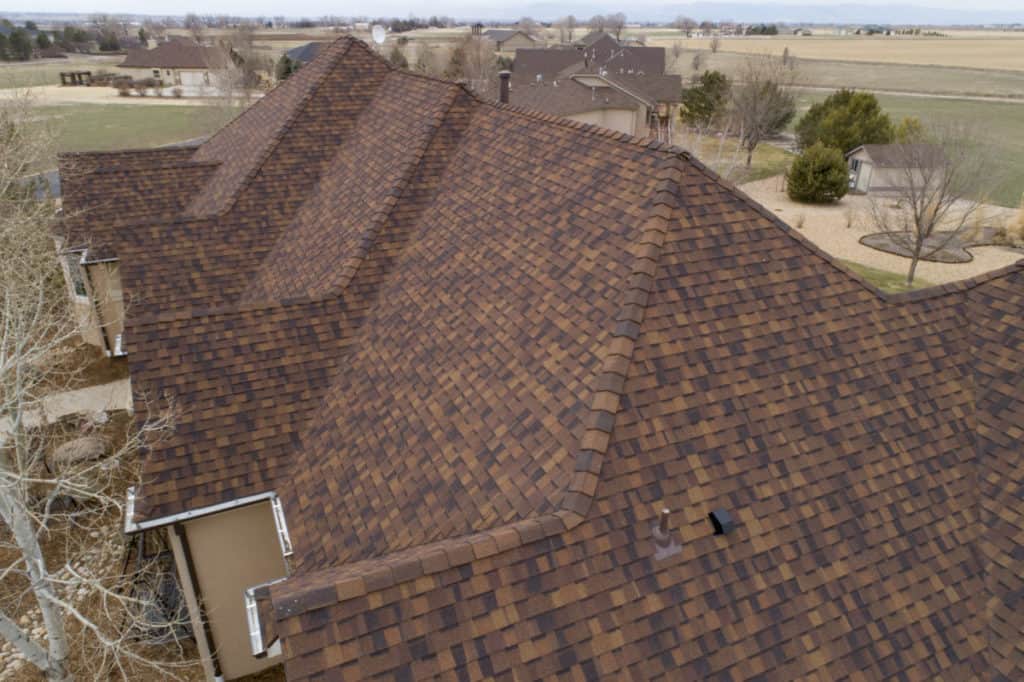 CertainTeed NorthGate SBS modified Class 4 impact resistant asphalt shingle roof installation by Stonescape Steel Roofing Company
Features & Benefits:
Class 4 impact resistance, the highest rating available
Greater cold-weather flexibility
Increased granule adhesion
Enhanced crack resistance
Better weatherability
Shrink resistance
Come see us this weekend at the Cheyenne Home Show! We're giving away Black Rifle Coffee, American flags, and an entry for our grand prize of 100 lbs of Black Angus Beef!!! Fresh from Rancher, to Butcher, to your Kitchen Table!!!
Exciting News!
We are now opening ours doors at an EXPANSION OFFICE in Cheyenne, Wyoming! 2 Stonescape offices to better serve our clients. Visit us THIS weekend at the Cheyenne Spring Home Show at the Cheyenne Ice & Event Center.